All it takes are a few acts of compassion to completely change depression and worry into a bright new future.
Anyone in need of eye care is a potential recipient of the services we provide. We believe that no person should be denied care due to an inability to pay for treatment and/or the expenses directly related to their treatment (i.e. transportation, housing, medications, etc.)
To provide funding for and coordinate the delivery of comprehensive eye care
to those in need.
When we say 100%, we mean 100%
All administrative fees and costs are underwritten by our physicians or obtained from individual donations solicited specifically for that purpose.
100% of all 'patient care' dollars are designated for patient care and support.
100% of ticket sales fund medical and surgical eye care EverythingForSight.org.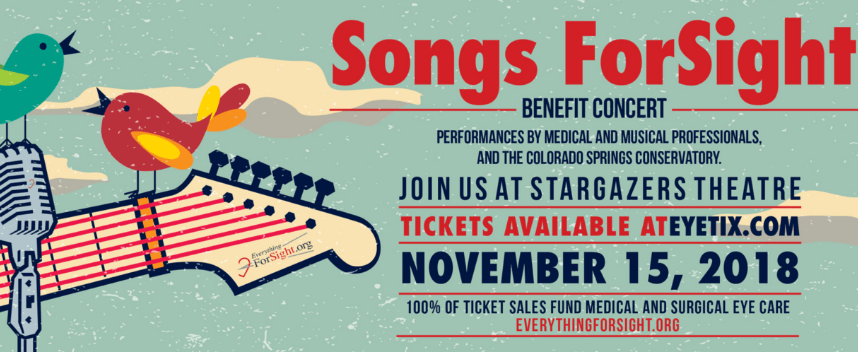 This annual event brings together amazing musicians and medical professionals for one evening to perform and promote our mission.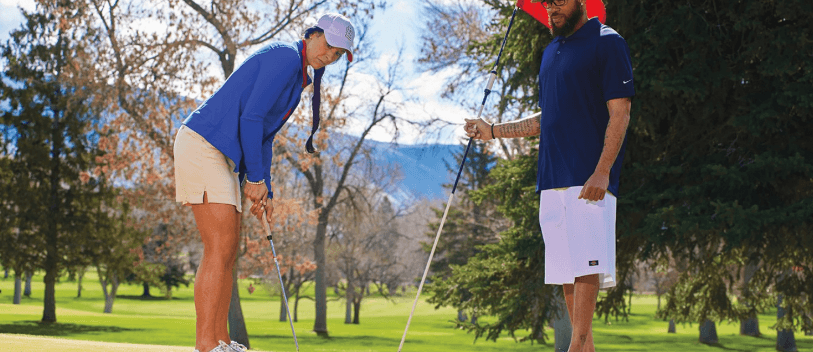 The Eye Open Tournament happens at the beginning of summer were golfers compete in a scramble tournament an raise funds for Everything Forsight and See The Future.