All it takes are a few acts of compassion to completely change depression and worry into a bright new future.
"As I got older, my sight deteriorated and I thought I would never see my grandchildren again, until I met you. There are no words to express my thanks for the gift you gave me."
Thank you for making me feel like a worthwhile human being even though at this moment in life I am poor and have no insurance! You saved my sight!!!! What a rare person you are and your staff. Sent me flowers??? No one else did!!! I know you sacrificed a lot of economic gain for me and I'm sure for others. In this day and age that is so rare. May God bless you and your staff for treating me and others with respect and giving us a chance to be productive citizens!
Without my eyesight, I felt like I was dying a slow death. Everything I loved and enjoyed doing was being taken away from me. What you did was nothing short of a miracle.
I couldn't be happier with the entire process for my eye surgery. It's hard to come by an experience where you have nothing negative to say, especially for such an unnerving situation. I don't like having surgery and am so thankful for the friendly staff, beautiful facility and overall experience. So much gratitude!
Thank you for the care you gave me. You never noticed I was black, or poor, or an old woman. Instead, you treated me with compassion and respect and gave me my life back.
OUR STORY
Dr. James Barad, MD, an ophthalmologist in Colorado Springs, Colorado, realized early in his career that the need for charitable ophthalmic care was greater than local service organizations could provide. As a result, Dr. Barad envisioned EverythingForSight.org.
EverythingForSight.org partnered with the physician-owners of Pinnacle Eye Center in 2013. Currently, the majority of EverythingForSight-sponsored medical and surgical care is performed in that facility. Qualified individuals, both medical and administrative, volunteer their time and expertise to assist our providers.
The generosity of committed donors, like YOU, has allowed us to preserve and restore vision to thousands of patients.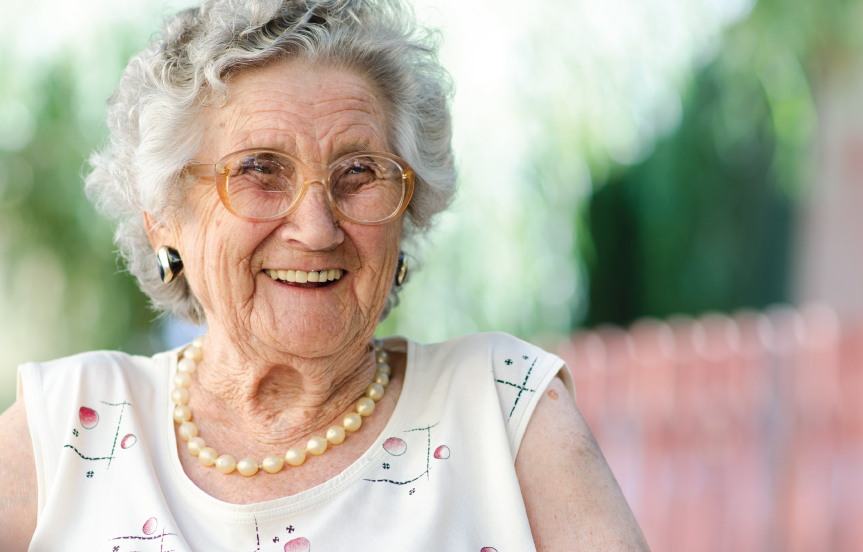 OUR MISSION
To provide funding for and coordinate the delivery of comprehensive eye care to those in need.
WE MEAN 100%
All administrative fees and costs are underwritten by our physicians or obtained from individual donations solicited specifically for that purpose.
100% of all 'patient care' dollars are designated for patient care and support.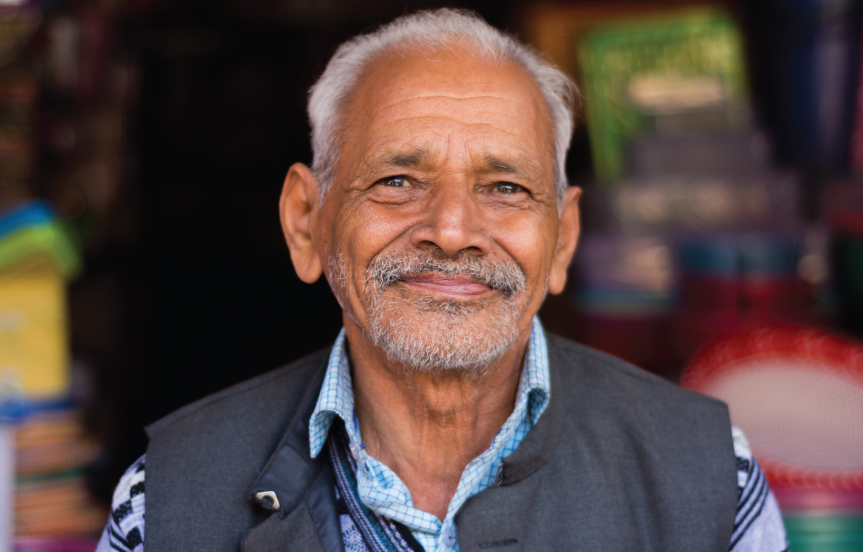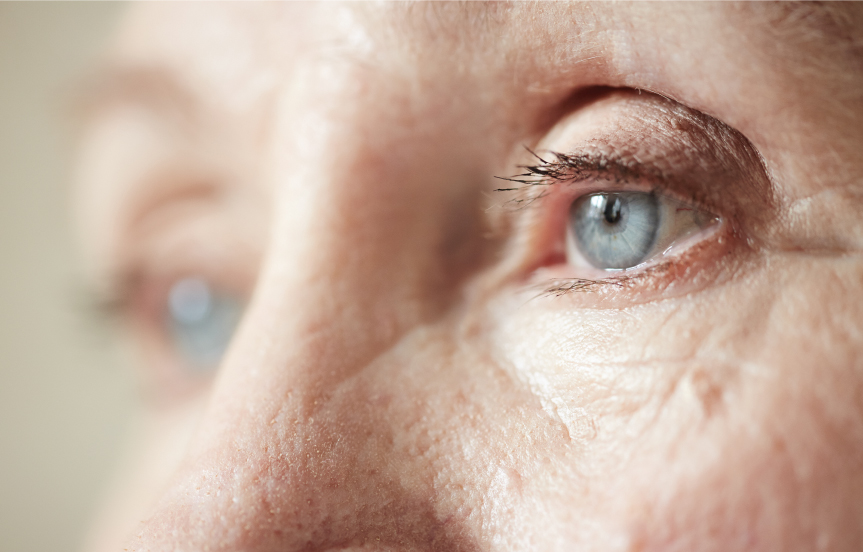 OUR IMPACT
Since 2010, generous donors have enabled EverythingForSight.org to help thousands of people. Compassionate giving not only improves the eyesight and quality of life for many, it also deeply influences the hearts and minds of donors and volunteers.
OUR PATIENTS
Anyone in need of eye care is a potential recipient of the services we provide. We believe that no person should be denied care due to an inability to pay for treatment and/or the expenses directly related to their treatment (i.e. transportation, housing, medications, etc.)
Prior to receiving assistance, the complexity, urgency, and extent of a patient's needs, as well as their current financial situation, are carefully reviewed. The level of support EverythingForSight.org provides is based on the results of this analysis.
Located in the Pinnacle Eye Center
2770 North Union, Suite 240
Colorado Springs, CO 80909
(719) 339-2847
Email: jpbarad7@gmail.com